Kygo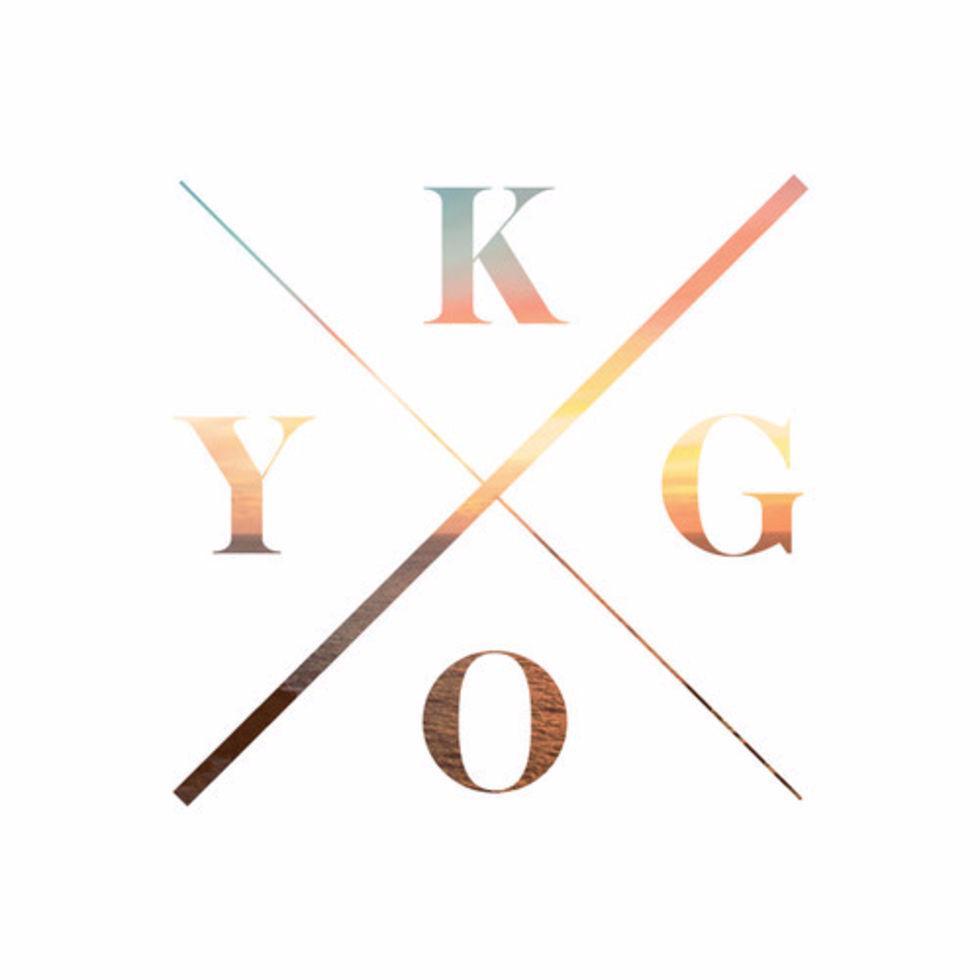 Before my second post on Austria (Salzburg this time), I thought I'd write a quick note on my musical love at the moment. Its the Norweigen DJ, Kygo. A DJ is a bit of a weird choice for me to be into because I'm not normally a fan of house music, but I've made an exception for Kygo. He has a strange ability to make music that you can listen to when you're with your friends getting ready for a night out but also when you're chilling in your room. Probably because he offers chilled, melodic music that also has a strong beat to it.
He started off as just a normal artist on SoundCloud who got major recognition and views because of his work and was sought out by artists such as Chris Martin (Coldplay) to create official remixes of their songs.
I first heard of Kygo when I was shown a remix of I See Fire by Ed Sheeran, and I absolutely loved it. Since then, not only do I love his remixes e.g. Angels by XX and Sexual Healing by Marvin Gaye [which is amazing, you have to give it a listen] but I also love his officially released singles. Namely, Firestone featuring Conrad Sewell, Stole the Show featuring Parson James and Nothing Left featuring Will Heard. If you only listen to a couple of his songs, I practically insist that you listen to those three. They are amazing.
What's your music crush at the moment? Any suggestions? Let me know what you think of Kygo!